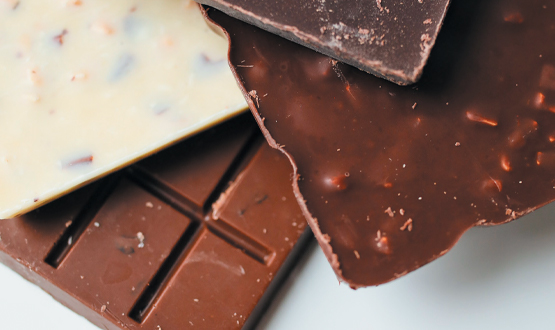 May 17, 2021
Great news, waited returns and countless offers are waiting for you in the newest reservation completely dedicated to the Chocolate World
A selection of best brands' products characterize the Prenotazione Cioccolata 2021, with ideal displays solutions for your points of sale.
Leader brands like Milka and Lindt are back with new entries and limited editions in this sweet reservation promotion. Do not forget the refreshing candies by Halls and Ricola and, this year also the fruit candies by Caffarel, with the 65% of fruits. Among the great returns, we can find the renewed collaboration Ferrero x Terzia and the brand new displays Mars x Terzia.
Be amazed by the sweetness of Terzia.
SHARE ARTICLE