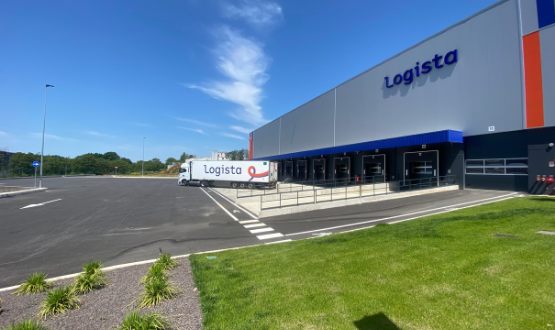 June 05, 2022
The Green Hub of Anagni obtains the BREEAM certification 
The new Anagni Green Hub, built according to the highest standards of environmental respect thanks to the use of cutting-edge technology, has obtained the aspired BREEAM EXCELLENT certification (Building Research Establishment Environmental Assessment Method).
This certification includes the guarantee of low environmental impact, the use of best practices, the best environment friendly building products and innovative and green solutions, thus confirming our commitment to innovation and sustainability.
In Italy only 23 logistics properties have obtained the EXCELLENT BREEAM certification.
The BREEAM evaluation system provides a wide range of criteria for assessing the performance of a building among which:
use of energy and water
indoor environment (health and well-being)
pollution
transport
materials
waste
ecology
management processes
In order to reduce water consumption, high water efficiency equipment was installed inside the green hub.
Moreover, in order to limit energy consumption, special lighting control systems (LED) and energy optimization systems (presence detectors) have been adopted, as well as the use of energy produced through renewable sources on site (photovoltaic systems).
The surrounding green area, which extends over 17,000 square meters, also contributes to promoting biodiversity thanks to the presence of 60 olive trees and 20 hives.
The new Green Hub is only the first step towards the path aimed at building a sustainable future.  
SHARE ARTICLE