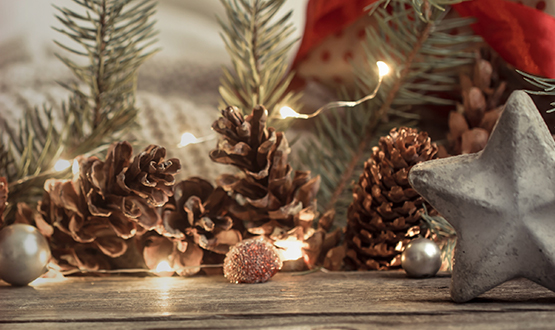 September 20, 2021
Christmas is coming and Terzia is ready to gift you so many news!
September means just one thing on Planet Tezia: it is time to reserve Christmas' products with the Prenotazione Natale promotion! Full of references to satisfy customers' needs, this year's reservation boasts a wide range of products in terms of lighters, plays, sweets, pralines and alcoholic. Leading brands enrich the promotion: from Prof to Dal Negro, from Lego to Mattel, from Lindt to Loacker and so many more!
Not just Christmas: with Terzia, you can get ready for Epiphany too!
This year the assortment dedicated to the Epiphany is richer than ever! In the newest reservation there are so many treats, sweets, candies and surprises from best brands in the market.
What are you waiting for? Visit terzia.com and be amazed.
SHARE ARTICLE